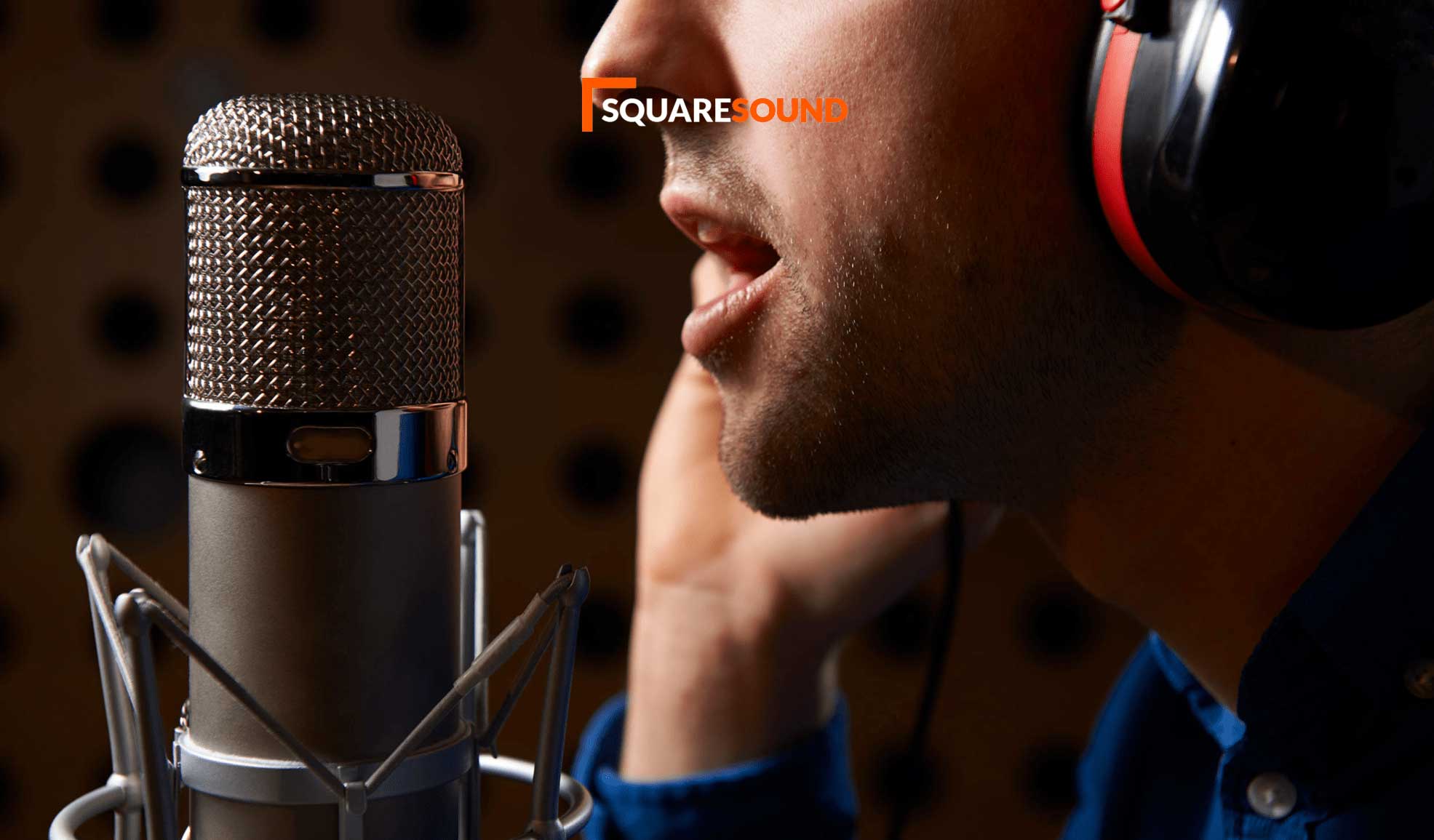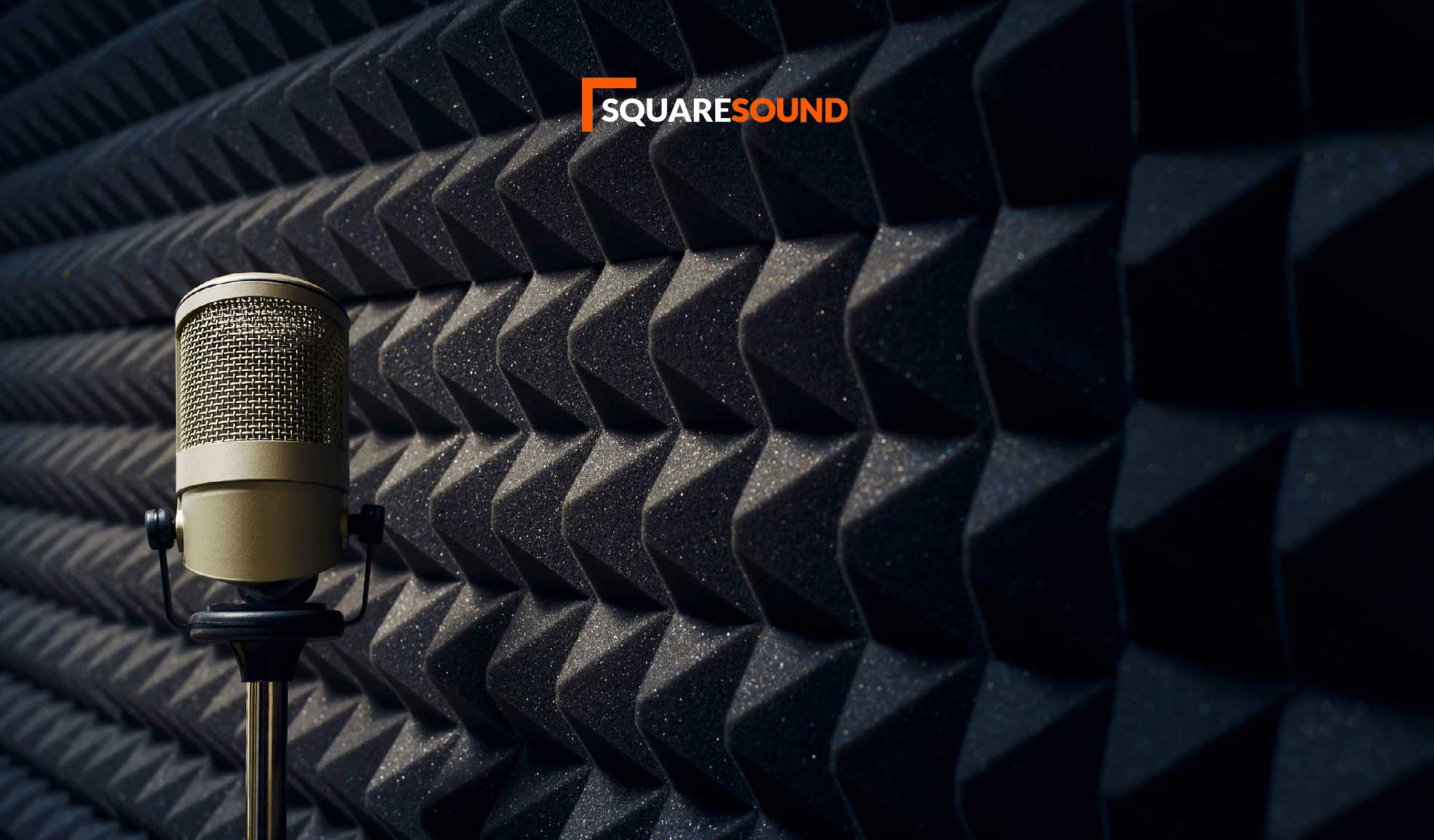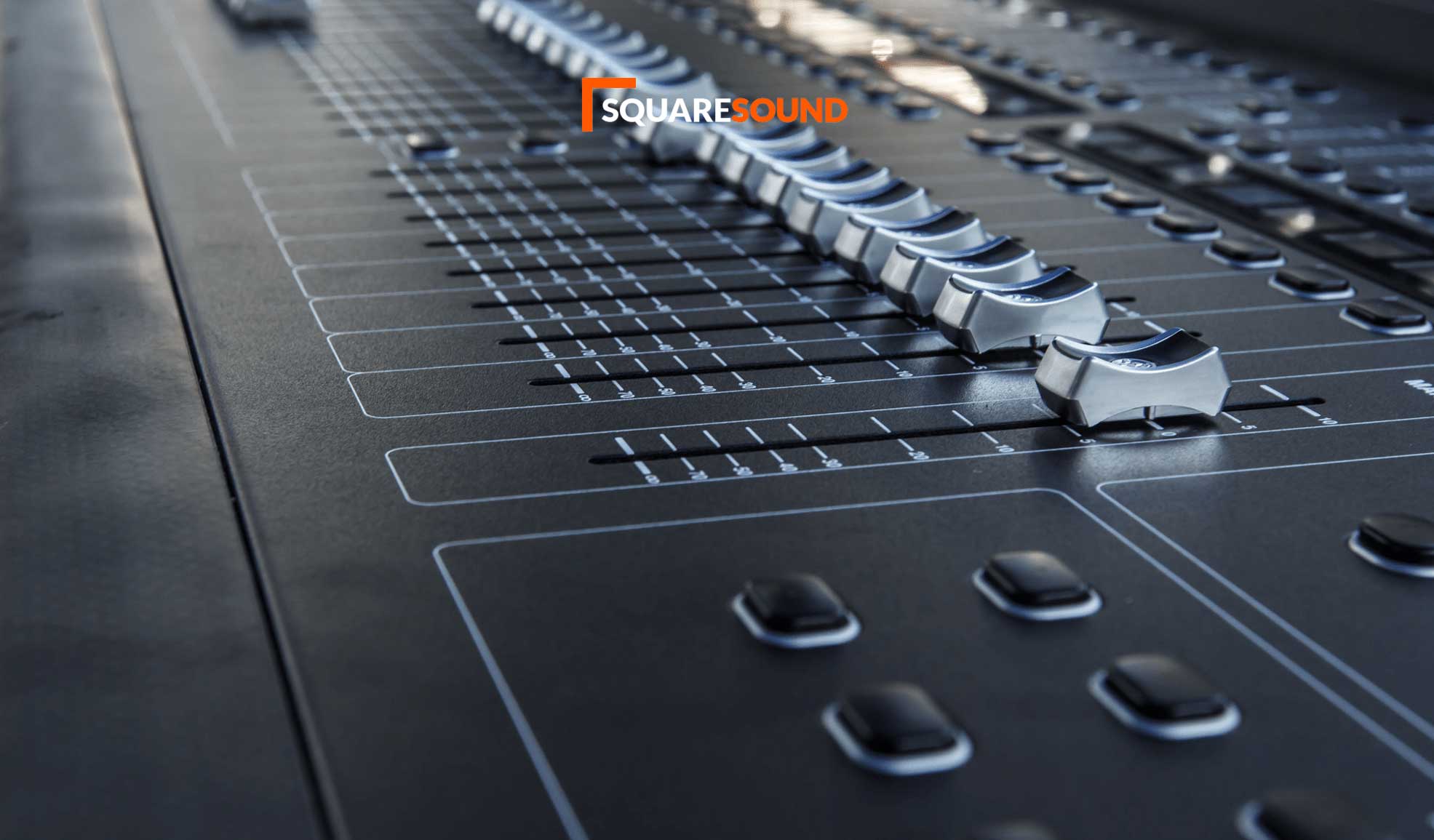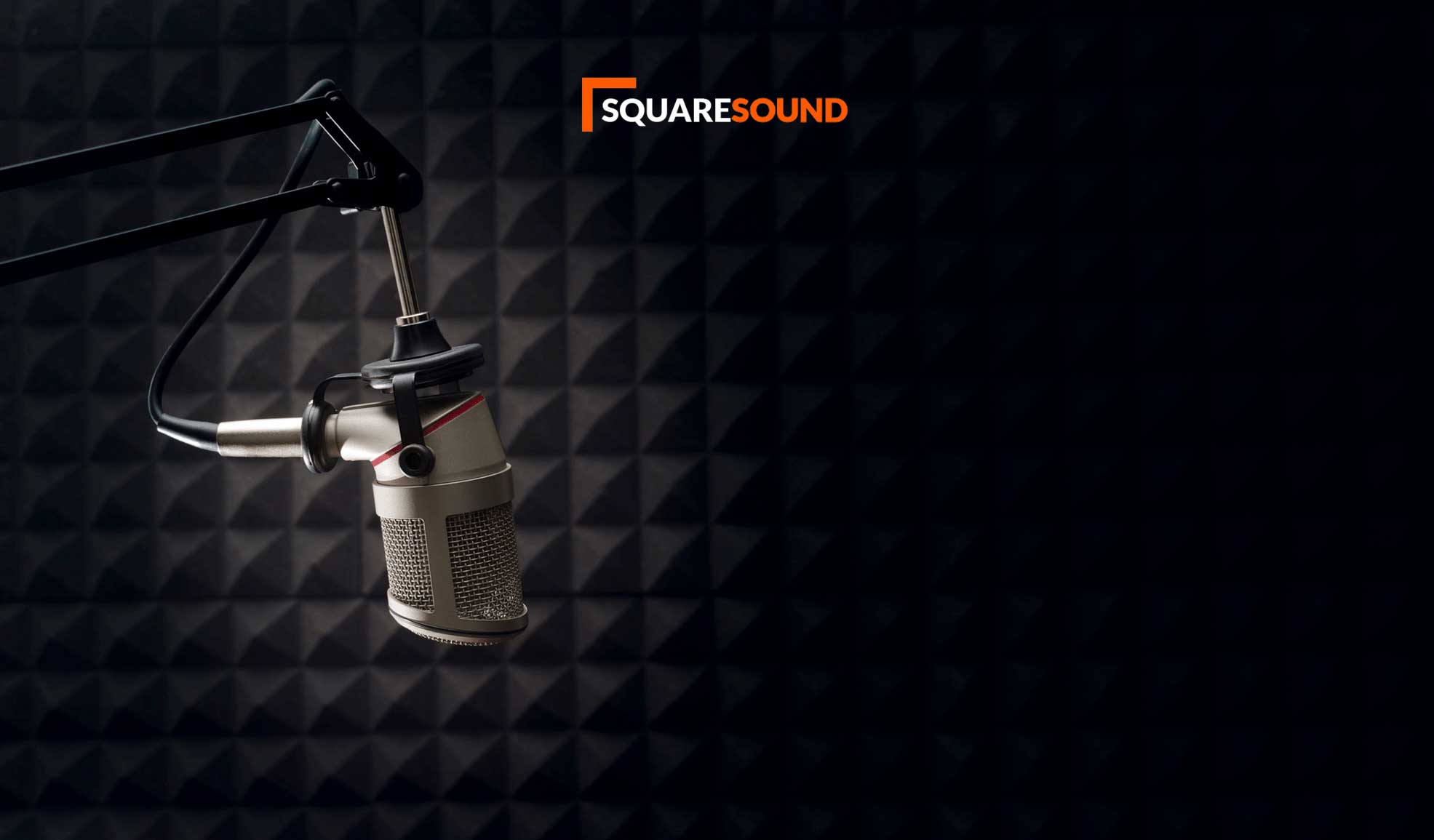 AUDIOBOOKS | PODCASTS
SYDNEY | MELBOURNE
CASTING
DIRECTION
PRODUCTION
01
OUR STORY
We're a specialist division of Australia's leading post- production company, Soundfirm, producing audiobooks and podcasts at our state-of-the-art facilities in Melbourne and Sydney.
Our sound directors have the dedication required to bring to life these complex productions, backed by our team of experts in voice direction, language adaptation, editing and sound design.
We've produced hundreds of books and podcasts. From novellas, children's books, fiction, non-fiction, multiple accents and languages, political essays and multi voice drama and this list keeps growing. A full list of our works and clients can be made available on request.
A key service is casting, drawing on our vast database of voice artists who understand the intricacies of audiobook narration. We also work with authors who prefer to do their own narrations and support the preparation of the performance.
Keep scrolling and see why we've earned a reputation for creating productions with the authenticity and power to engage with audiences around the world.
The Audiobook Podcast is a program for the makers and listeners of audiobooks.
What goes on behind the making of a professional audiobook? We will break all that down for you. Each episode Justine Sloane-Lees (Our senior director here at SquareSound) along with voice actor and coach Abbe Holmes talk on a different topic.
So whether you are a novelist, or have a professional studio or publishing house, if you are an author, director, engineer, narrator or audiobook lover, this program is for you. The Audiobook Podcast is recorded in the booth at SquareSound Studios.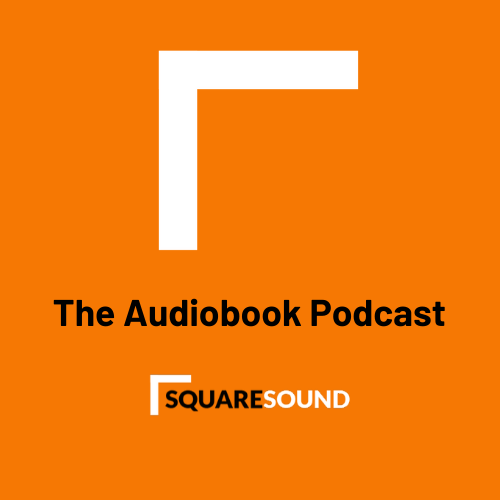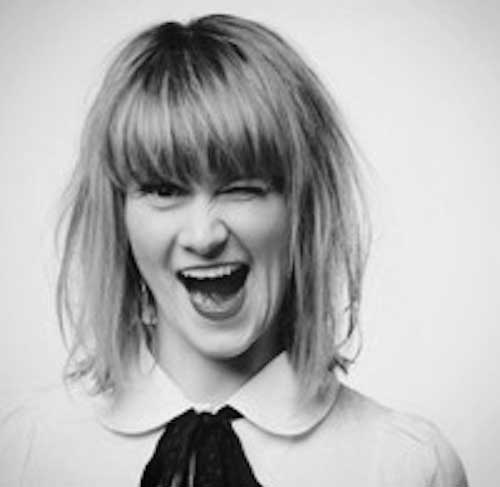 Maryanne Rowe
Head of Production
Maryanne's work in the audio industry extends over two decades. Business director, project manager, and engaged in the creative process through casting, direction, music placement and sound design.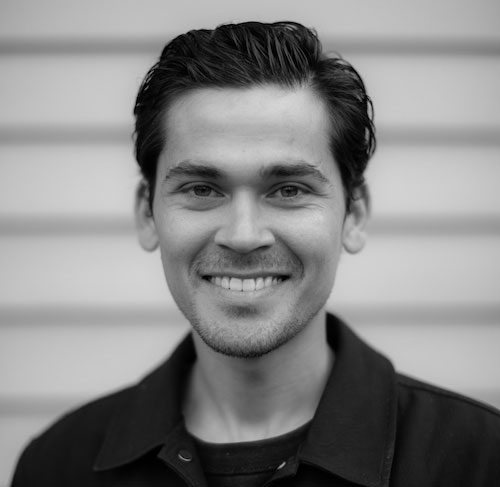 Ryan D'Sylva
Director | Music Producer
Ryan is an avid audiobook consumer with a love for the art of digital storytelling, music creation and performing. Together these elements assist clients to build their vision in multimedia projects.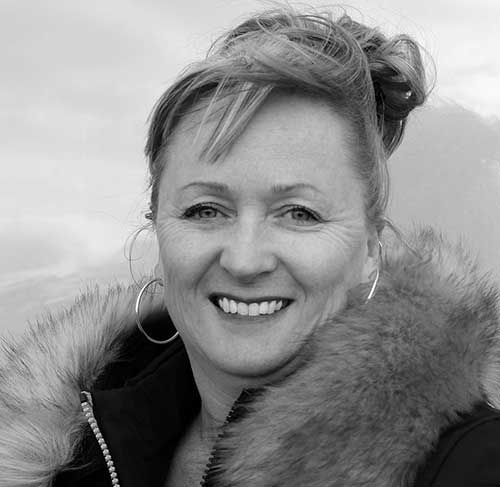 Justine Sloane-Lees
Senior Audiobook Director
Justine's creative career spans thirty years. In the specialised field of audiobooks and audio drama, she is one of the most experienced directors around. She also makes damn fine jam.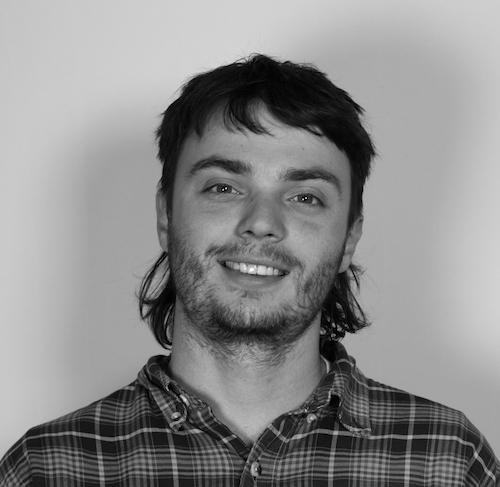 Will Carroll
Director | Engineer
Based in our Sydney studio, Will leads our audiobook department as director and engineer, alongside his dialogue recording (ADR) for film.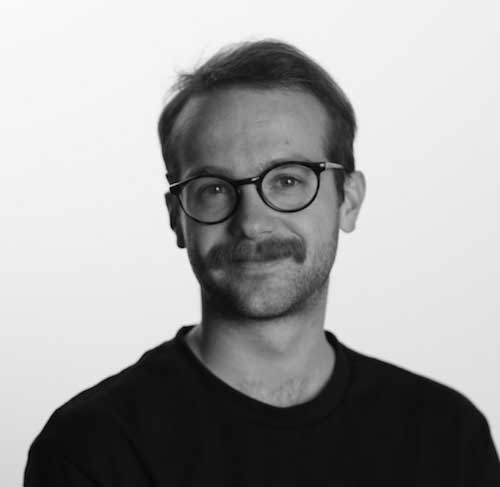 Owen Grieve
Studio Assistant | Engineer
Owen makes all the buttons work in studio, and keeps everyone smiling and the tape rolling. Working behind the scenes, he keeps things running smoothly.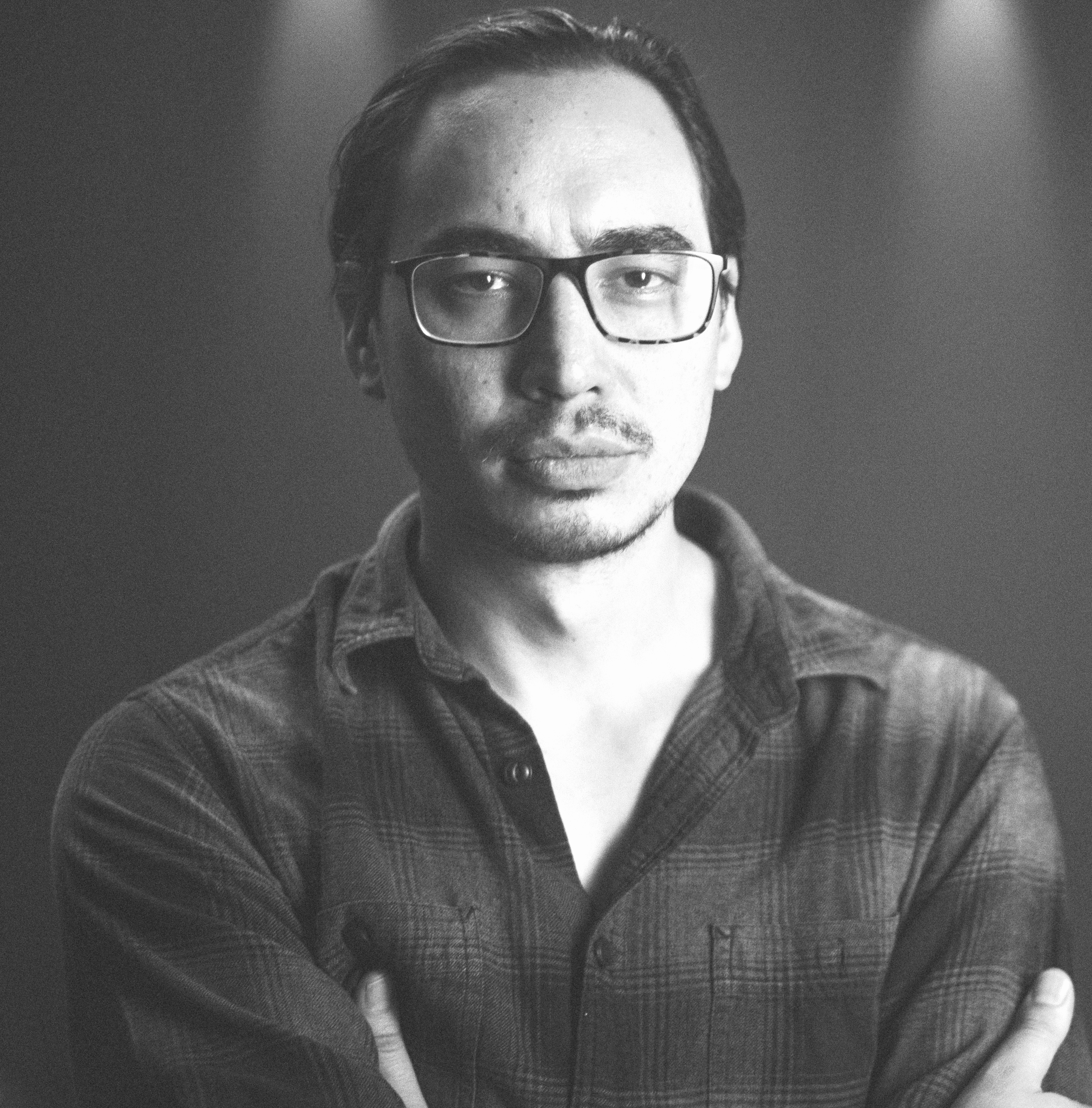 Yen Nguyen
Director | Producer
Yen has worked in audiobook production and publishing for over ten years. He has multiple award winning titles under his belt and a degree in jazz drumming.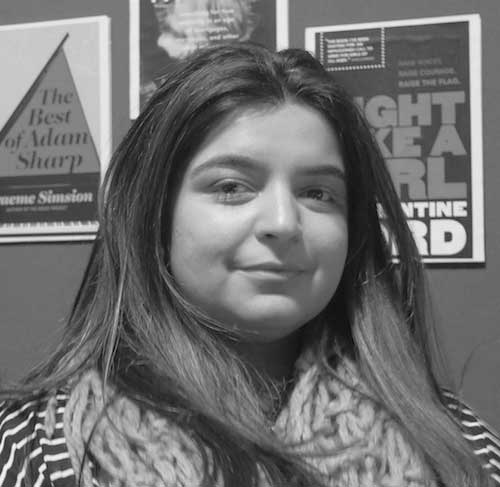 Smita Singh
Front of House Manager
From administration, translations and pronunciations, to client services and staff support. Smita can also be found behind the mic too, narrating stories!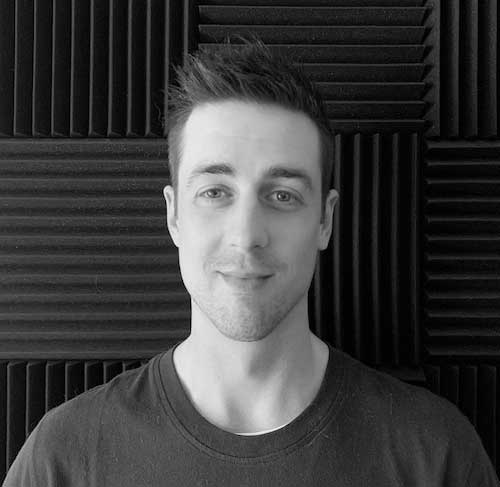 Stuart Dangerfield
Editor | Engineer
Stuart supports the team off site in post-production, editing, audio repair, sound design and mastering. He has a background in audiobook direction, music and audio design.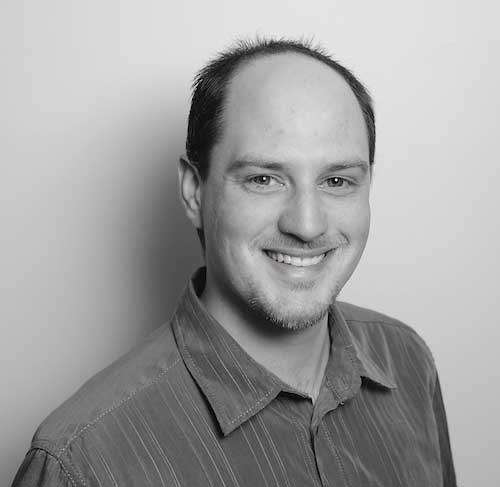 Beau Hillier
Proof Editor
Beau has been in publishing for over a decade, after completing his Diploma in Professional Writing and Editing in 2007. All his projects are supervised by his parrot Sky.
HOLLY TOOHEY, PENGUIN RANDOM HOUSE AUSTRALIA
'Square Sound are audiobook professionals. Maryanne and the team are incredibly helpful and efficient. We're lucky to benefit from their recording expertise, especially their sound design skills.'
KAREN WARD, HACHETTE AUSTRALIA
'Maryanne and the team are efficient, professional and an absolute pleasure to work with. I am amazed at their attention to detail and their high standards of quality control. The end result is always an audiobook that everyone can be proud of.'
JEFF TABNICK, RECORDED BOOKS USA
'SquareSound always goes above and beyond. They're communicative, friendly and the end product is always excellent. Can't recommend them enough'
HELEN RAZOR (AUTHOR), ALLEN & UNWIN
'Just want to say that I really enjoyed my time at SquareSound. Justine is an ideal director for audiobooks. Her technique for maintaining a tone is spot-on, and she really knows how to make the "talent" comfortable.'
ROSIE BARRY, HAY HOUSE AUSTRALIA
'We have worked with Maryanne and the SquareSound team to record a number of audiobooks. In each case, we have been impressed by the team's knowledge, professionalism and the efficient project management, from commission to delivery of final files.'
BERNADETTE SCHWERDT (AUTHOR), JOHN WILEY
'I felt I was in very safe hands and that you knew exactly what you were doing every step of the way. You really stepped me through the process, so thank you for your support.'
CONSIDER US FOR YOUR NEXT PROJECT
+613 8698 4889